Solar powered charger – efficient and flexible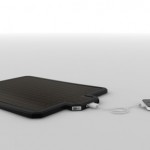 Solar powered chargers have the serious potentiality to defy the main electricity grids, at least for charging of small appliances.
Designer Nikolay Bastrakov has made use of existing technologies to create his own version of a solar charger, whose intrinsic system counters the conventional problems to efficiently generate higher degree of power output.

He designed one of the world's most efficient solar powered chargers.
This device is based on the user convenience of compactness, portability, and aesthetics.
The main form can be easily attached to a backpack because it has a mobile battery.
The compact form was made from silicone with an additional coating of the polymer film to form a singular structural element.
The designer had used thin film solar cells, which were assembled on a common substrate, and this substrate was connected to the main control unit housed in a silicone cell.
The advantage of thin film solar cells is to be effective on even cloudy days.
The device has a control unit which includes a converter, a small battery, micro-processor for processing the information received from the sensors.
This display system utilizes electronic ink.
This type of display forms an image does not emit and reflect light.
The bendable control unit can be attached to bags and backpacks to accentuate upon their degree of portability.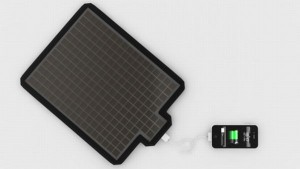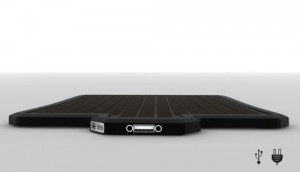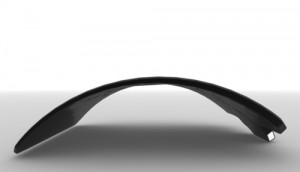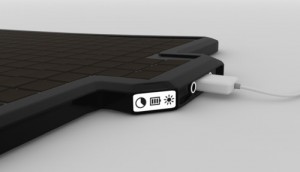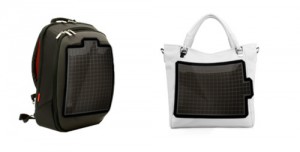 Solar powered charger – efficient and flexible

,
Short URL: https://solar-magazine.com/?p=1669
Posted by
solar-magazine.com
on Jul 12 2011. Filed under
_featured slider
,
Asia
,
BUSINESS
,
Europe
,
Gadgets
,
INDUSTRY
,
Market News
,
MARKETING
,
Solar PhotoVoltaics
,
Technology
,
WORLD
. You can follow any responses to this entry through the
RSS 2.0
. You can leave a response or trackback to this entry