The most innovative solar-powered devices for the summer
Solar energy is a lot more than just a way to reduce world carbon emissions, this way of harvesting power is, mainly, a way of saving money and each and every one of us can benefit from it. While the well-known solar powered calculators have been around since the 70's, the sun will now have the ability to power a lot more devices in the close future because solar PV cell science are getting more and more profitable. Here is a list of the most innovative solar gadgets.
1. Solar-powered sun lounger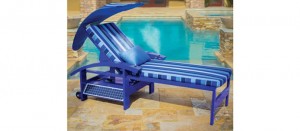 This solar powered sun lounger contains a built-in water misters and allows you to charge your pool side devices close at hand and always charged.
2. Solar-powered lawnmower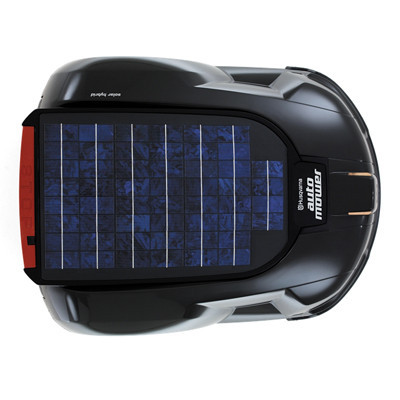 The robotic solar-powered hybrid lawn mower from Husqvarna is made of an solar panel that helps you extend the battery's life and consume a lot less power.
3. Solar powered barbecue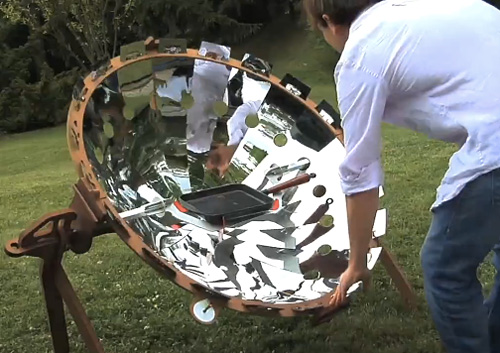 The COOKUP 200 from ID Cook allows you to enjoy a barbecue on the move and most important, it doesn't need fossil fuels at all.
4. Solar powered beer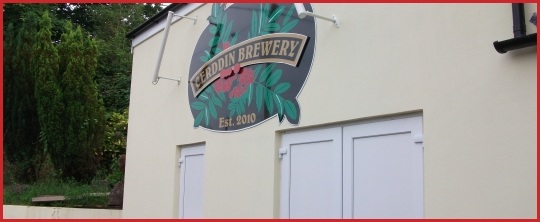 The Cerddin Brewery in Bridgend, Wales works with 18 photovoltaic roof panels and gives you the necessary power to create their range of ales and ciders.
5. Solar powered refrigerator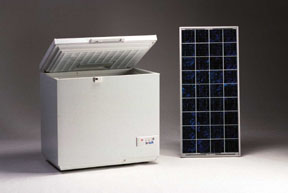 And what more can you ask on a hot summer day than a cool beer? Sundanzer refrigerators and freezers are constructed so that they can function with the help of solar panels. Moreover, they got the title: commercial invention of the year by NASA in 2011.
6. Solar powered boombox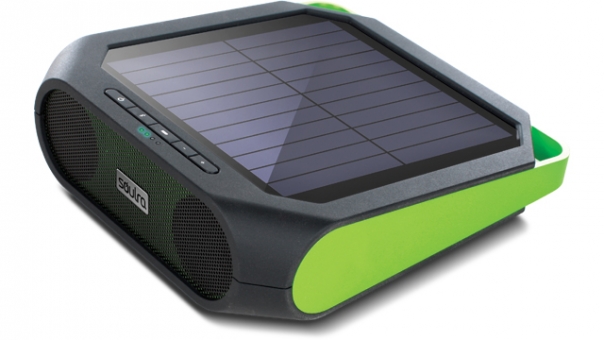 What summer party is good without good and loud music? Don't worry, the solar-based music system from Soulra works with any Bluetooth-enabled device as much as 8 hours if fully charged.
7. Solar-powered bikini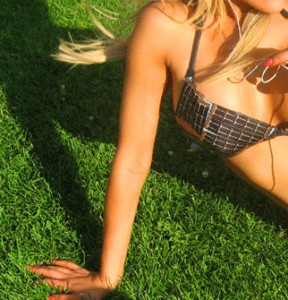 You can't be anything else but surprised by the bikini designed by New York designer Andrew Schneider, made of small, flexible photovoltaic cells that harvest the sunlight and charge the devices you need while you do nothing but having a good time.
8. Solar-powered electric bike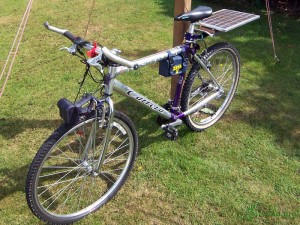 The solar-powered electric bicycle can reach 11mph and it all costs just £30 if you use second hand components.
Source: www.eta.co.uk
The most innovative solar-powered devices for the summer

,
Short URL: http://solar-magazine.com/?p=3707
Posted by
roxana
on Aug 1 2014. Filed under
_featured slider
,
INDUSTRY
,
Solar PhotoVoltaics
. You can follow any responses to this entry through the
RSS 2.0
. You can leave a response or trackback to this entry