Why solar powered garden lights?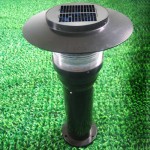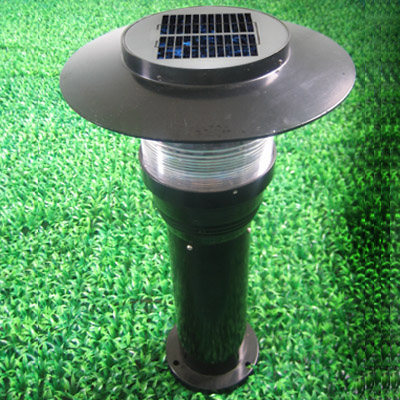 There are many ways to accentuate a garden's beauty without the brilliant light of the midday sun, and this can be easily achieved through the use of solar powered garden lights.
Why solar powered garden lights? There are several major reasons for selecting a solar powered fixture over a traditional "hard wired" option. For instance, in order to use and operate a hard wired fixture a home or property owner may have to hire a professional electrician to install the proper exterior fixtures and wires. What kind of outdoor solar lights are available? A gardener could easily, and at a relatively affordable cost, light their entire yard or garden. There are sets of lighting fixtures intended to line an entire sidewalk or pathway, and there are also lighting fixtures meant to be used as accent or solar spot lights to illuminate a particular area of the yard or a specimen tree or bush, and there are even lights intended to be attached to flag poles and properly light a flying flag during the hours of darkness.
One of the major benefits of using solar powered lighting fixtures for the yard or garden is that their cost free operation will almost immediately "repay" the owner the initial cost of investing in the lights.
As light generating device most garden solar lights use LED's. A LED is small light embittering semiconductor (diodes). Compared to regular light bulbs they use very little energy. A light bulb converts about 5% of the absorbed energy to light and a LED about 83%.
Source: www.solarlighting.com
Why solar powered garden lights?

,
Short URL: http://solar-magazine.com/?p=1049
Posted by
solar-magazine.com
on Apr 13 2011. Filed under
_featured slider
,
Gadgets
,
INDUSTRY
,
MARKETING
,
Solar PhotoVoltaics
. You can follow any responses to this entry through the
RSS 2.0
. You can leave a response or trackback to this entry